Mount Bundy Station A Great Holiday Getaway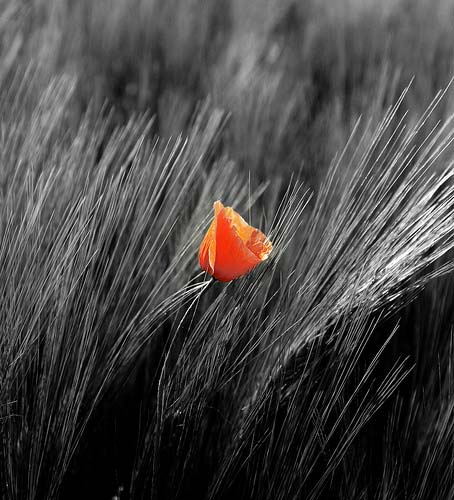 Looking For A Holiday Getaway For Easter
I am fortunate enough to live here at Mount Bundy Station and although I have traveled extensively around Australia over the years, I must say Mount Bundy is spectacular and has all the adventures and luxuries any body could ever want. I have never been happier since coming here to live and Scott and Sue Witham the Owners have welcomed us with open arms just as they do with all their visitors and holidaying folk.
So Many Outdoor Activities For All Ages
One of the main reasons my wife Sandra and I have decided to live here on the station full time is the beautiful setting along with all the many activities available to us here. Any one who knows me knows that I am an avid fisherman, well my friends the fishing here is extremely good and we feast on Barramundi along with Cherabin prawns regularly.
Mount Bundy Station being such a great place gets thousands of people in caravans enjoying a stopover as they travel around Australia and many of these are regular annual visitors who spend a few months here to escape the cold winter months down south. We get to meet and make friends with people from all over the world and from all walks of life.
Some come here for the relaxing atmosphere while others enjoy such things as
Bird watching
Photography
Horse rides and trecking
Bush walking
Fishing
Sunsets and hilltop tours
A truly spectacular place that you should experience for yourself. since I have been here there has been 4 weddings take place and so far this year they already have 2 booked for later in the year. With the Easter holiday break coming up soon Mount Bundy Station could be just the place to visit, I certainly can endorse it personally . Let me finish this post with a couple of shots taken on the station. and if you do visit please look me up and say hi.
Posted in Outdoor Activities Post Date 02/11/2016

---